07.13.2018
Meet the Winemaker of the Lineage Collection: Champagne Château de Bligny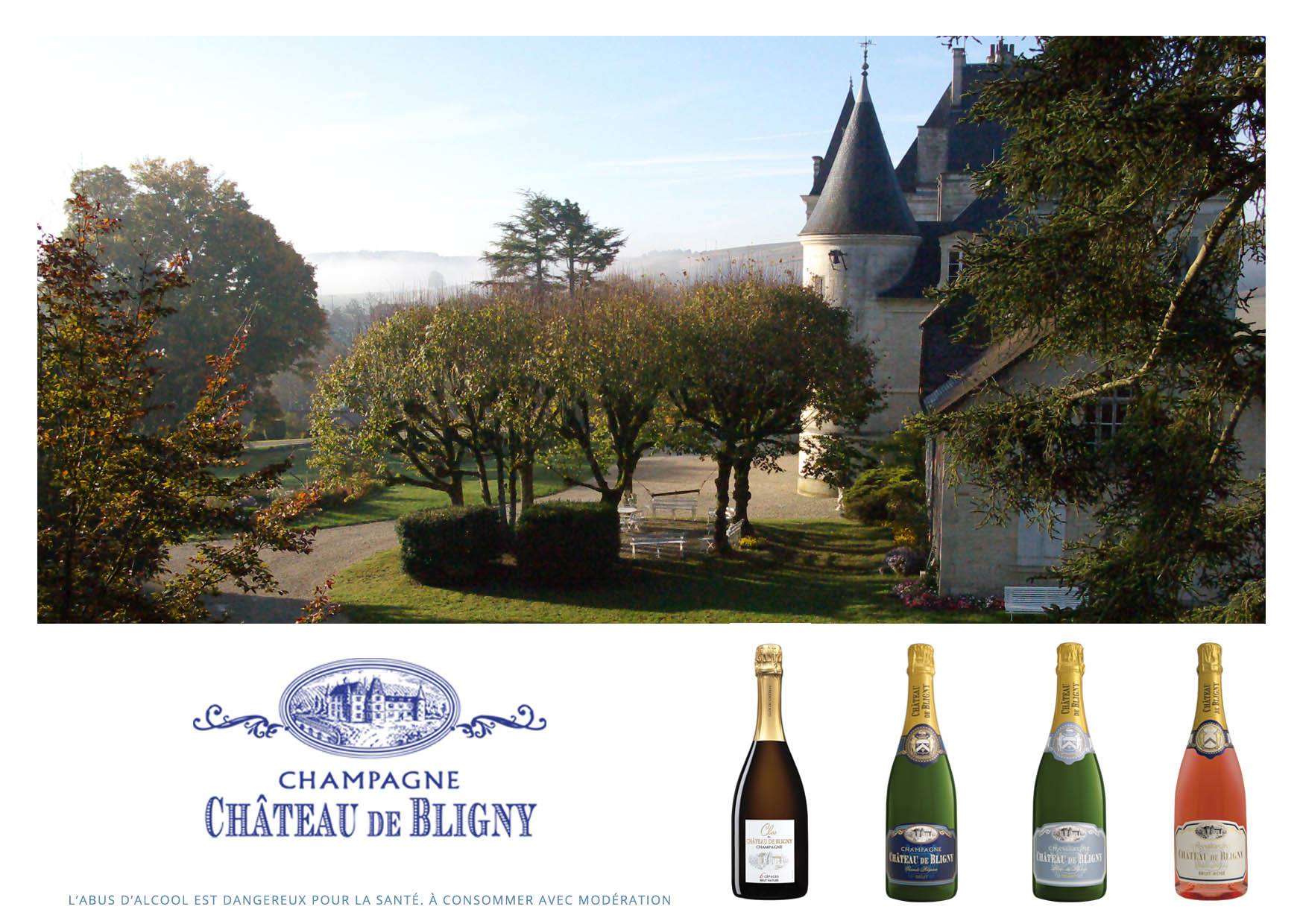 Surrounded by over 74 acres of vineyards, Champagne Château de Bligny winery is owned by the Rapeneau family and located in one of the hottest Champagne regions,  Côte des Bar.  The winery is currently led by third generation Jean Rémy.
Jean Rémy grew up always being involved in the family winery in Champagne, working in the vineyards and facilities. He then went on to fulfill his father's vision: after reviewing all aspects of Champagne production, he studied international business in France and in London at Westminster University. After graduating, he brought the international vision of the brand to the family business, and brought it to the United States.
Since 2008, the expansion has been significant due to the quality of their champagne, which have been awarded among the top wines magazines.  Currently, he is based in the United States and heads up the sales outside of Europe. The Rapeneau family has become the largest family-owned producer in Champagne, and hopes to expand the sales on the international scale with the same success they have been focused on in the domestic market over the last four generations.