June 21, 2021
Press
Block Club Chicago: Eden Reopening With New Location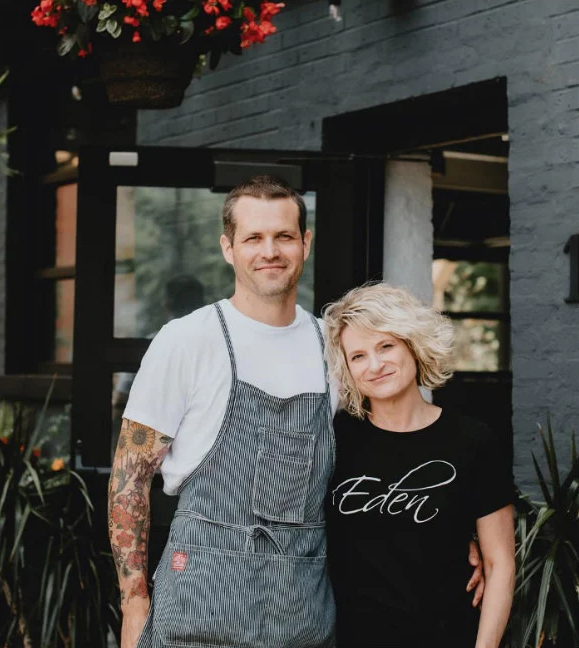 Eden Restaurant Will Reopen With New Location Along Chicago River In Avondale
Eden, a contemporary American restaurant, will reopen in a new spot along the Chicago River in Avondale.
The Paramount Group, which co-owns Eden, announced plans to bring back the restaurant at an expansive complex that also will house its headquarters for its catering and hospitality businesses.
* Please note that some information changed since this article was originally posted and Eden will officially open June 6th, 2022 at our new location in Avondale. The new address is: 2734 W. Roscoe St. Chicago.
Read the full article on Block Club Chicago