06.29.2018
Meet the Winemakers of the Lineage Collection at Eden in the West Loop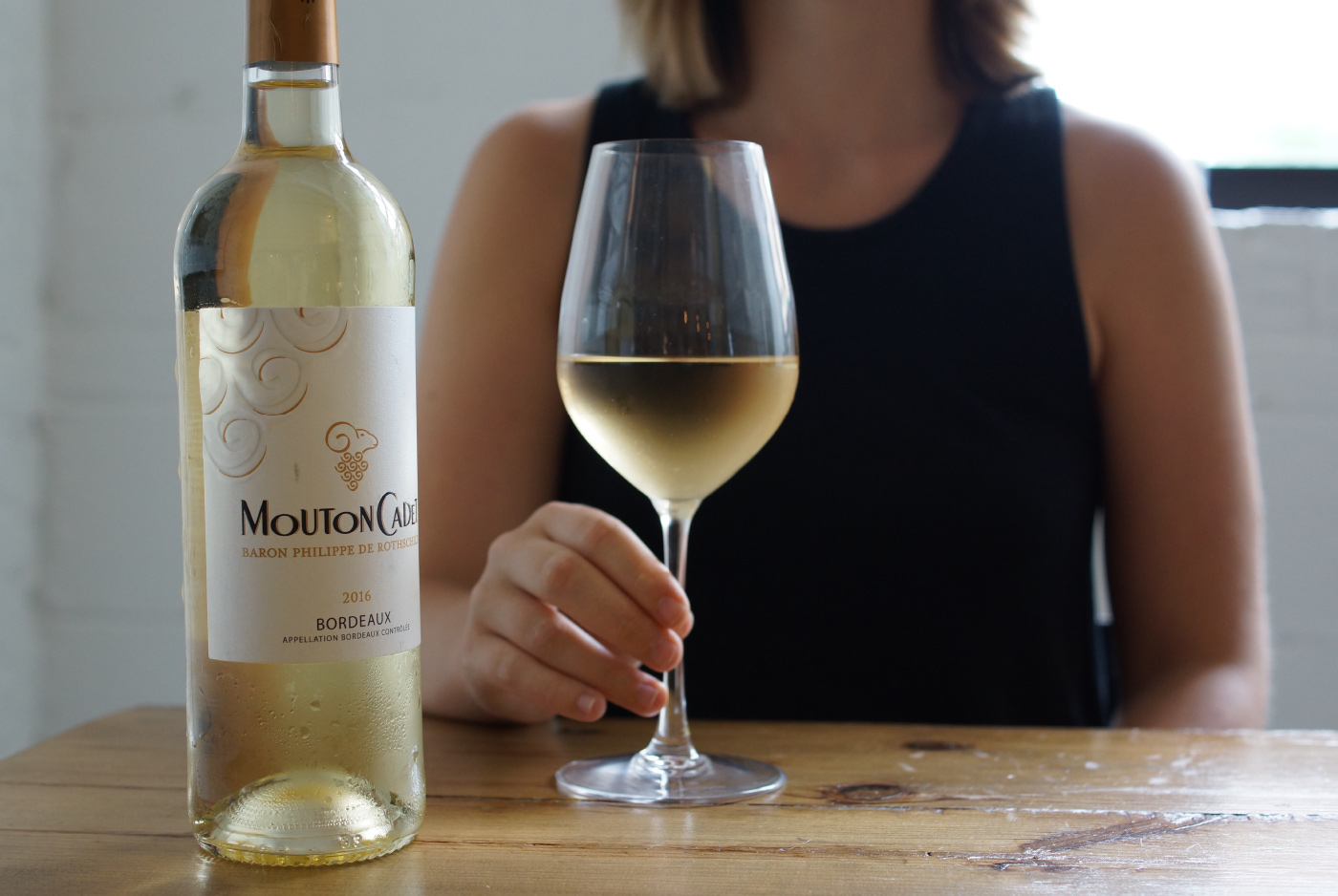 Join Eden for an exclusive wine tasting as we introduce you to the hidden gems of the Lineage Collection, meet the winemakers behind them and enjoy paired small plates by Chef Devon Quinn.  Guests will also have an opportunity to purchase the featured wines to enjoy at home.
Featured wines include:  Champagne Château de Bligny Grande Reserve Brut, Masút Estate Pinot Noir 2014, Marqués de Riscal Gran Reserva 2015, Marqués de Riscal Baron de Chirel 2010 & Château Les Trois Croix 2011.
Tuesday, July 17, 2018
5-8
$65 per person
inclusive of tax & gratuity. Limited availability.
Visit Eventbrite to purchase your tickets.
To learn more about the event, visit our Facebook page. 
Lineage Collection Tasting Menu
Seared Scallop, Lemon Verbena, Caramelized Fennel, Parmesan-Reggiano 
Château de Bligny Blanc de Blanc
Roasted Baby Beets, Peach, Avocado Mousse, Cajeta, Sorghum
Masút Estate Pinot Noir 2014
Grilled Rohan Duck Breast, Black Cherry, Plum, Umeboshi, Foie Jus
Marqués de Riscal Gran Reserva 2005
Tea Brined Berkshire Pork Chop, Hibiscus, Pickled Mustard, Blackberry Agrodolce, Sunflower
Marqués de Riscal Baron de Chirel 2010
Painted Hills Ribeye, Coffee, Hazelnut, Smoked Yolk, Tarragon
Château Les Trois Croix 2011
Striped Bass, Corn, Cherry Tomato, Horseradish, Lime
 Mouton Cadet Blanc 2016
*menu is subject to change